No better time than now to buy a home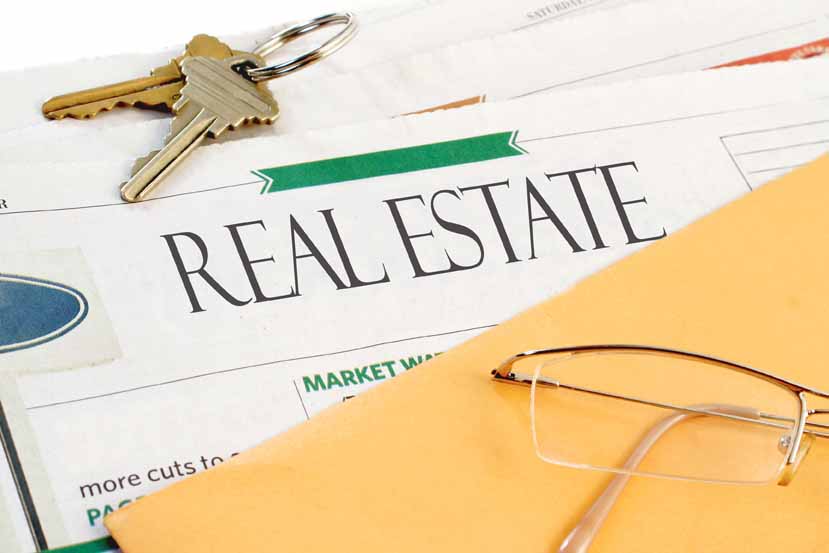 City News
While many go hunting for discount electronics in the days following Christmas, some of the best deals this time of year could be found in the GTA real estate market. If you're thinking of making the leap into the market, one expert says now is a good time to start shopping.
"I find that buying when other people aren't out there is better," said Jim Burtnick, Sr. Vice President at Sotheby's International Realty Canada. "I often encourage my buyers to be out there in December and January, when other people are on vacation and holidays."
While the market has certainly shifted over the past year, statistics provided by the Toronto Real Estate Board show two clear trends: December and January have the fewest new listings, and sales prices are typically lower than in the spring or summer months.
Continue to read on: City News